About Us
The story of YATSAFE
Rapidly increasing marine accidents, how are you preparing for them?
We want to relieve people's concerns about marine accidents.
Watch Video
Solution for marine safety
It can prevent large accidents in advance and effectively block risks in the event of an accident, reducing the time and effort required to take additional action.
Ship damage prevention system

YATSAFE is developing a ship damage prevention system based on ship hazardous material leakage prevention technology and hull damage recovery system technology. Furthermore, it aims to grow into a comprehensive marine accident prevention company through accumulated technology.

New technology certification

It is possible to obtain new technology certification, a certification system that innovatively improves and improves the technology or existing technology developed for the first time in Korea, and a certificate of designation of innovative products to register excellent procurement products and deliver them to national institutions.

YATSAFE's technology has been designated as an excellent commercial product of the Ministry of National Defense and is being used within the vessels of the Republic of Korea Navy.
A company that prevents marine accidents
We always strive through continuous research and simulation for the development of marine safety solutions.
Based on these efforts, we want to grow into a comprehensive marine accident prevention company.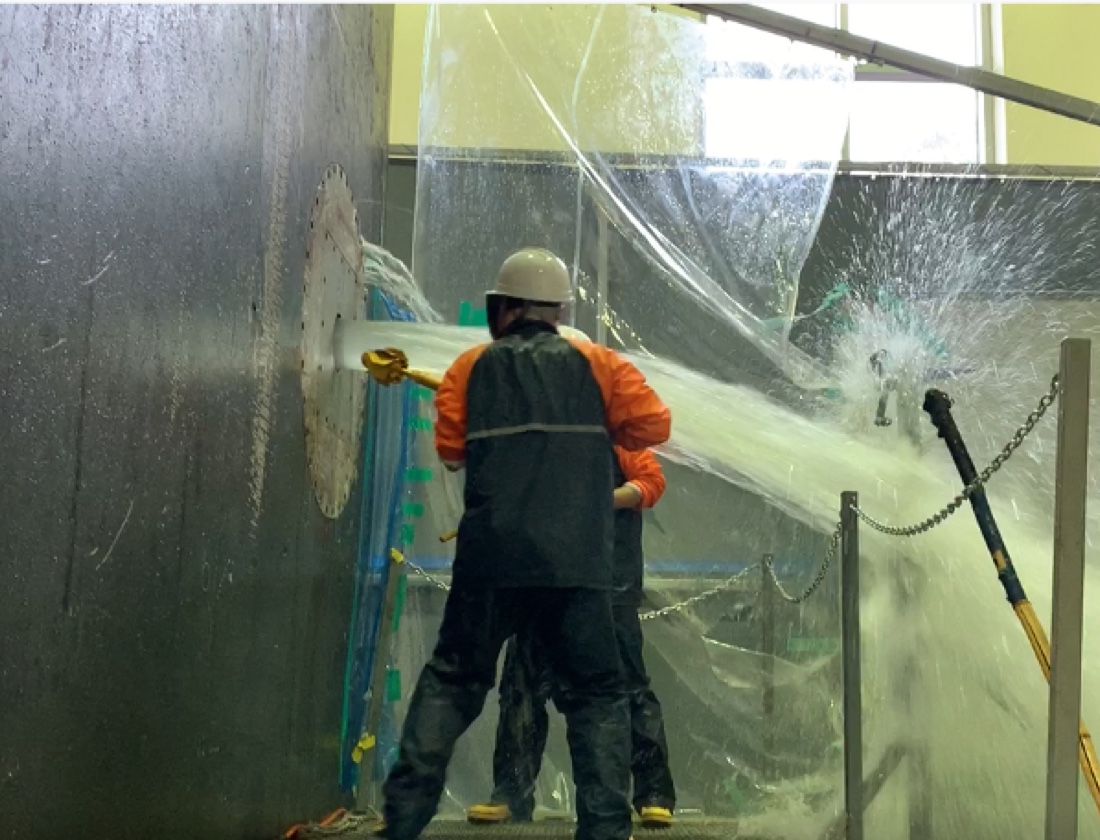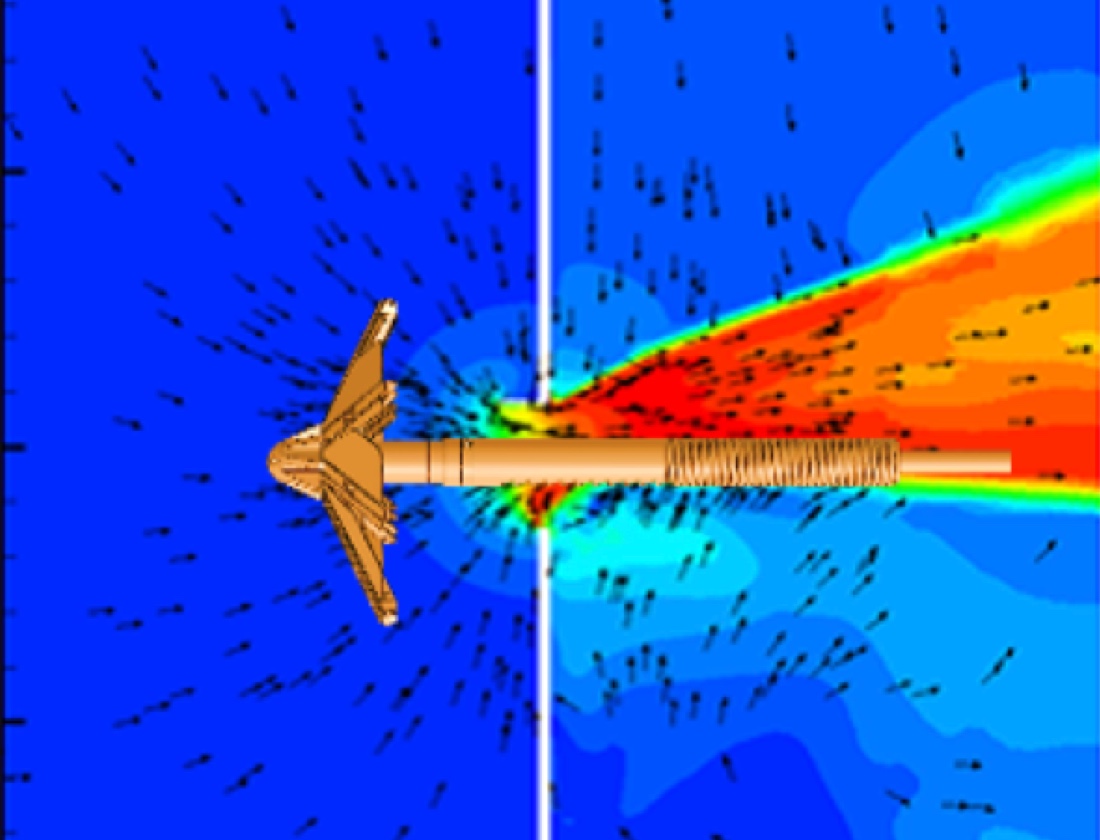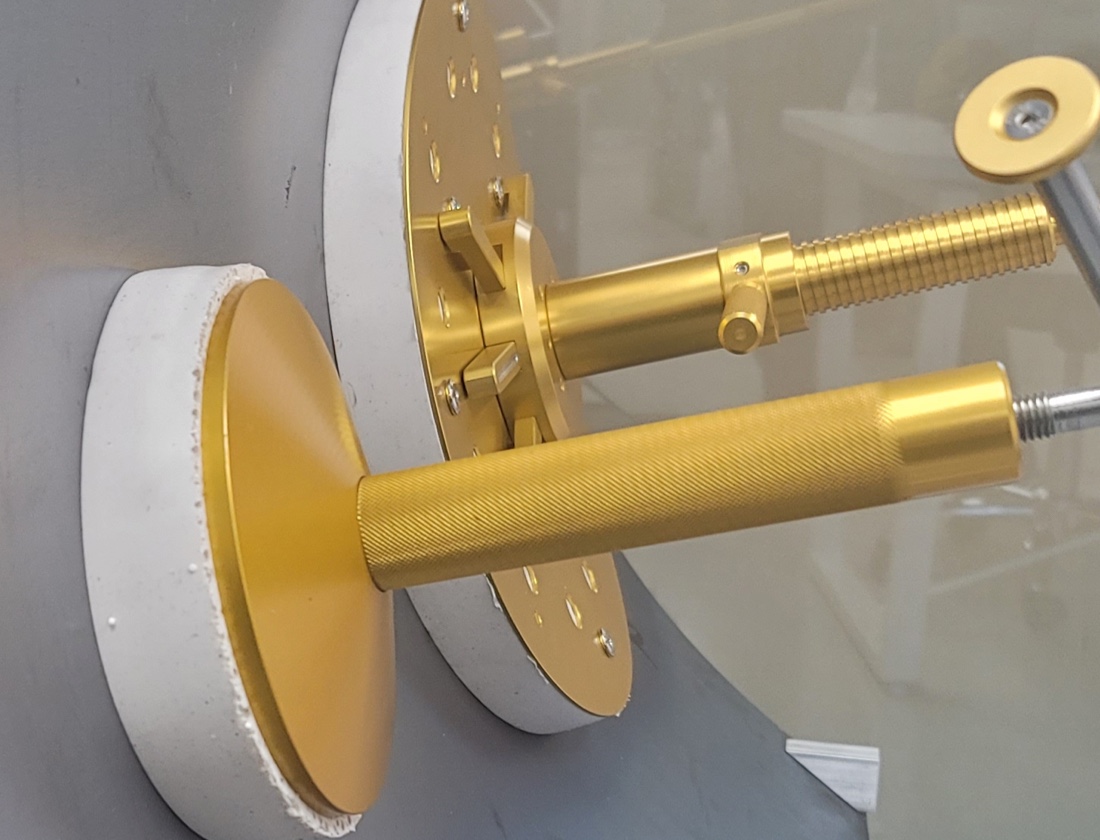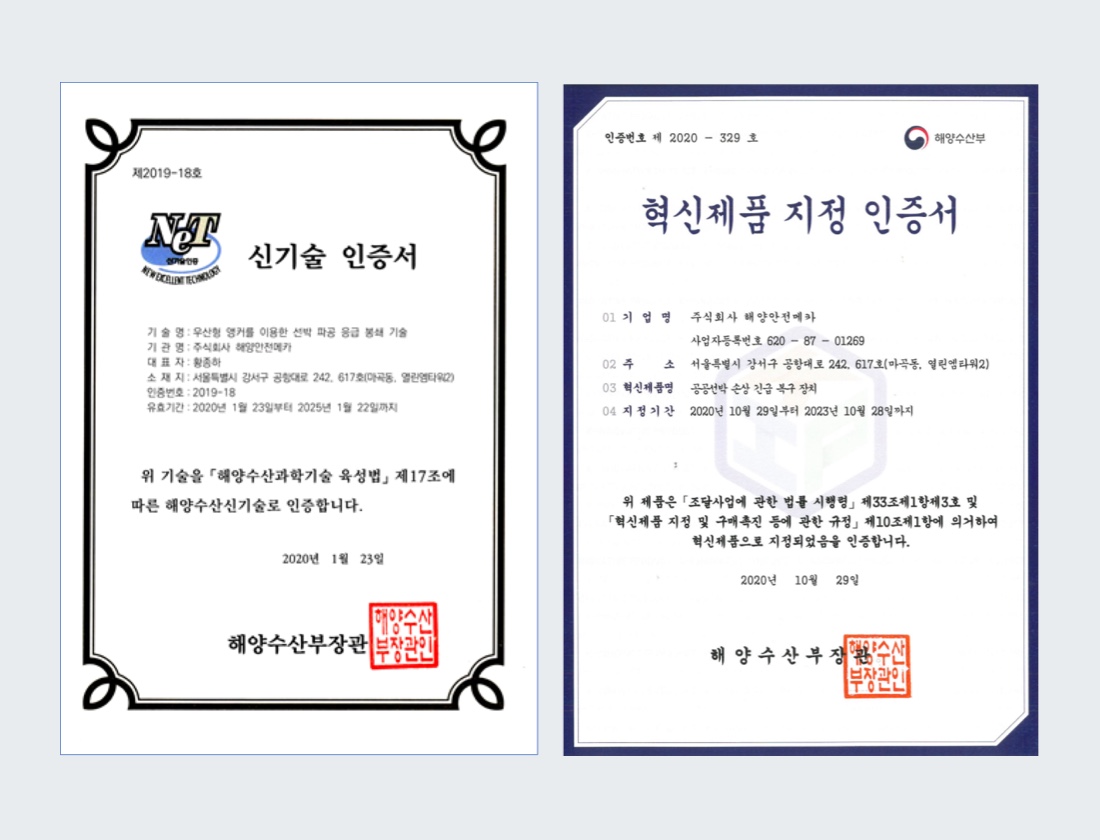 Thorough testing

Thoroughly verify and verify the effect through the test.

Analysis simulation

Through simulation, it blocks the damaged area faster and more clearly than other equipment.

Continuous research

We constantly research and develop for safe marine activities.

Patent

We have a number of international patents.
Sail more safely to YATSAFE
The YATSAFE safety kit is more than just a tool to prevent damage.
It is a smart safety kit that allows leisure users to sail with confidence.
About More
We work hard for
safe marine leisure.
Founded in

January, 2019

Founder

Jongha Hwang

Company name

Marine Safety Mecca

Headquarter

Seoul, Korea

Industry

Robotics & environmental pollution control

Brochure

Download Now
Location
Seoul
242, Gonghang-daero, Gangseo-gu, Seoul, Republic of Korea