Solution
An easy way to protect a Boat
Prepare for the risk of marine accidents with the YATSAFE safety kit.
View Brochure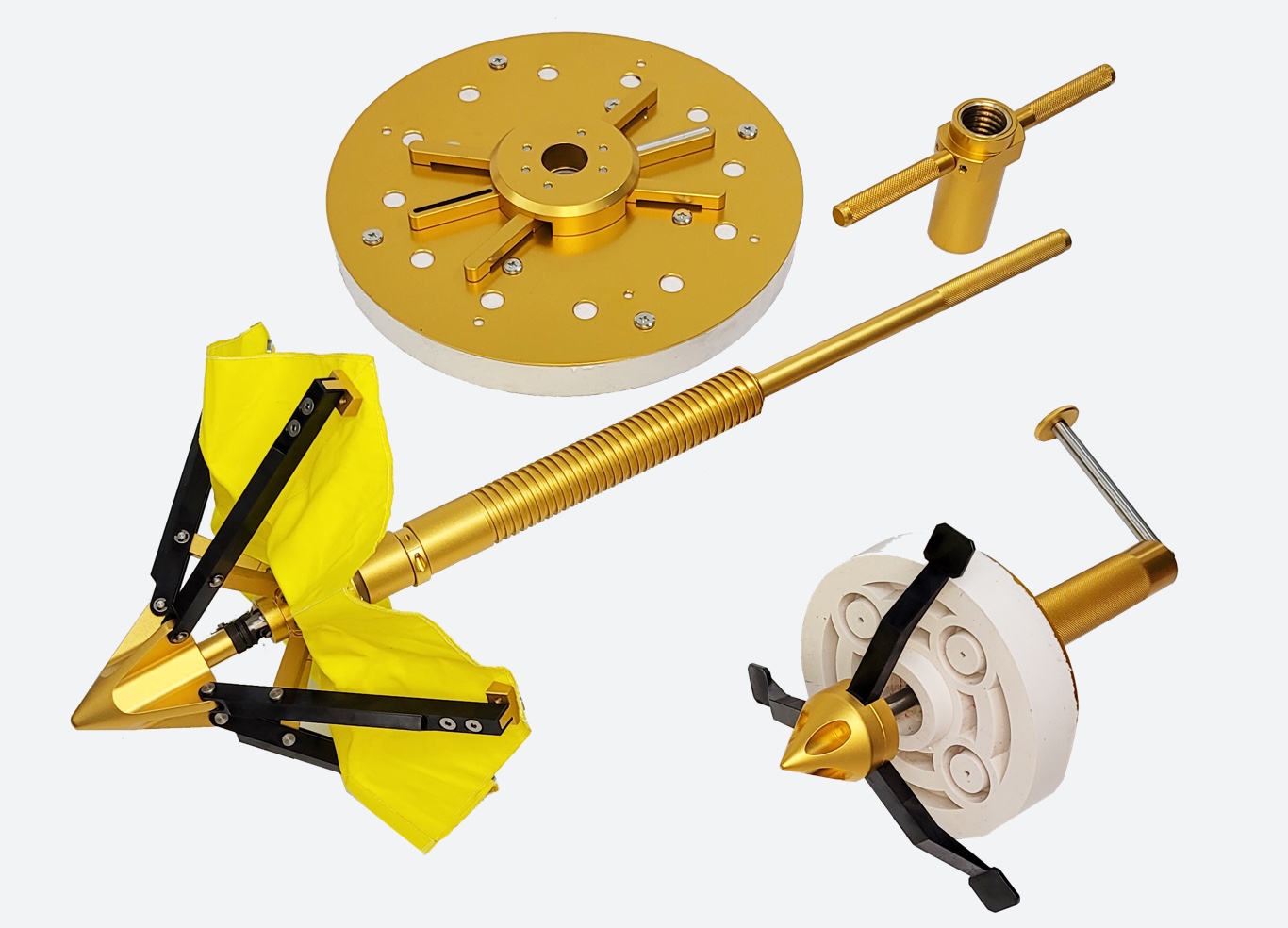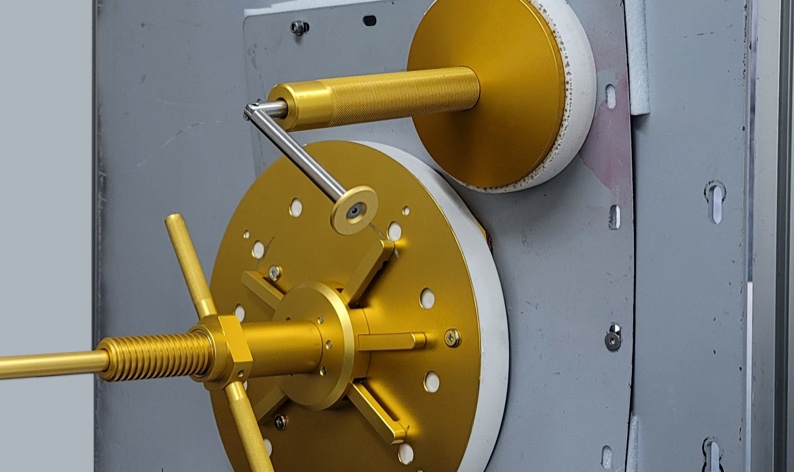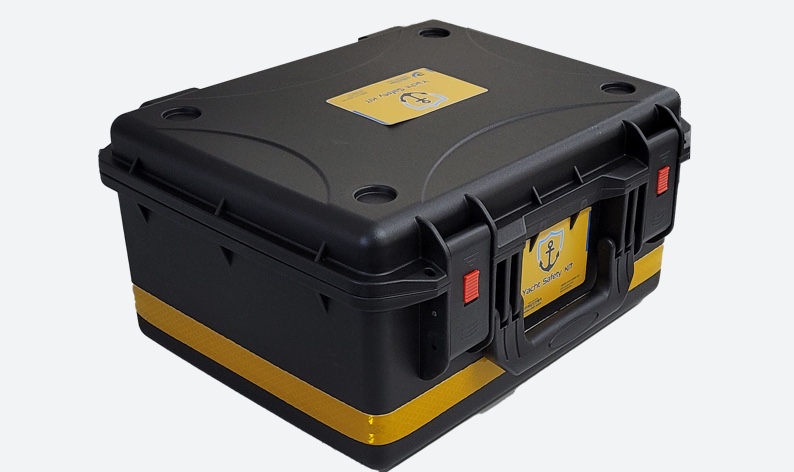 Why do we need YATSAFE?
There are constant marine accidents of large and small vessels around the world every year.
Constant marine accidents

Large and small marine accidents occur steadily every year around the world. Marine accidents are also increasing rapidly in line with the increase in shipping and logistics.

Water leisure casualties have increased

As the water leisure industry grows rapidly, casualties are increasing. More than half of water leisure casualties are caused by boat operators'insensitivity to safety.
Safety over the sea, no one can guarantee it
Even a small hole of damage can cause the boat to sink quickly. Solutions are essential for these risks that could lead to major accidents.
A 30-foot boat, which can sink in 12 minutes

The UK's monthly yacht magazine, which specializes in boats, tested 10 ways for emergency recovery in case of damage holes in boats. At that time, all 10 methods were ineffective, and a 10-cm hole revealed that a 30-foot boat could sink in just 12 minutes.

About More
Use it for your own use
The YATSAFE safety kit can be used by dividing by boat size. Keep it on the right vessel and sail safely.
Small

It can be used on small boats such as boats.

About More

Large

It can be used on medium and large vessels or vessels.

About More
The fastest way to deal with boat damage
The YATSAFE damage control kit is easy to store and carry, so it can respond quickly in situations where the situation needs to be judged and dealt with quickly.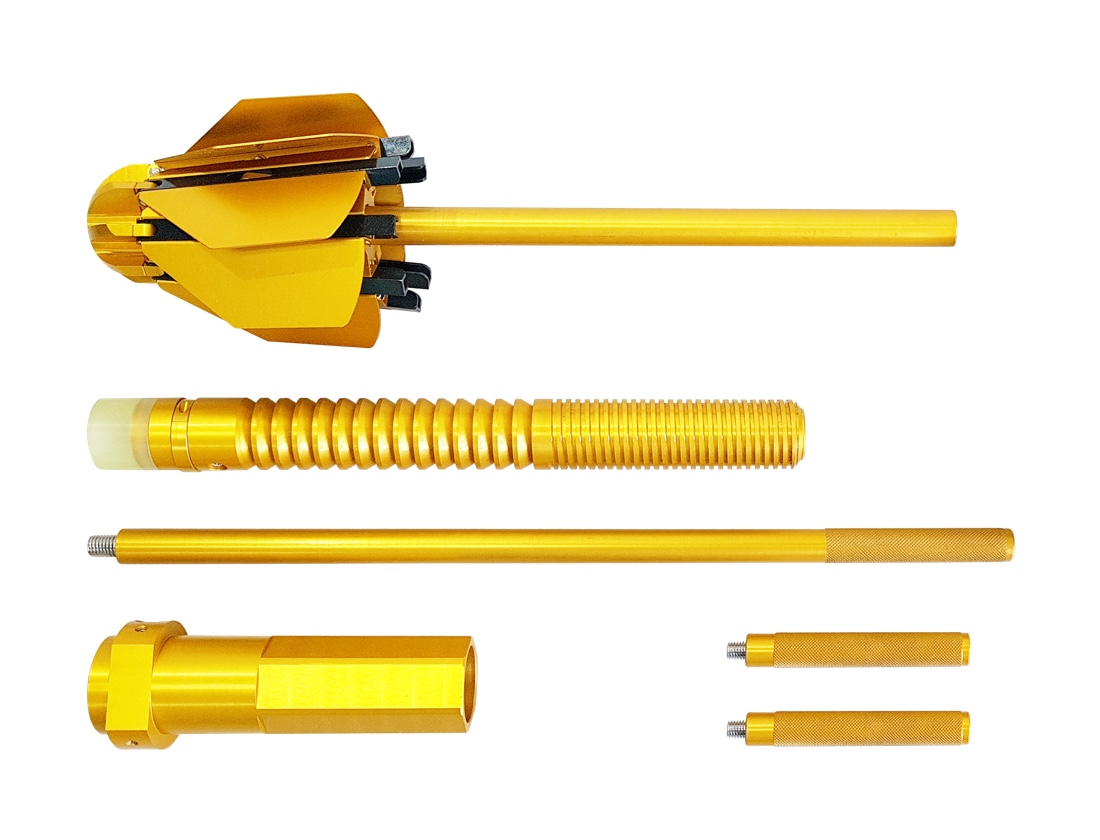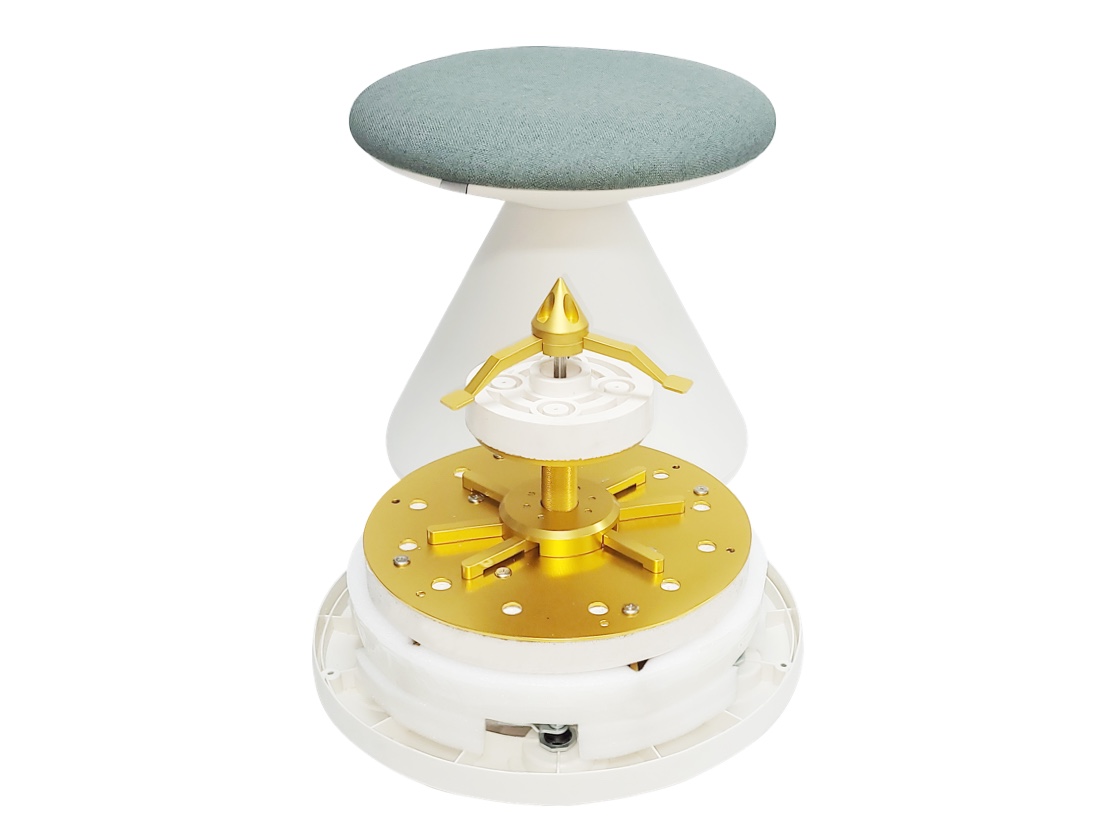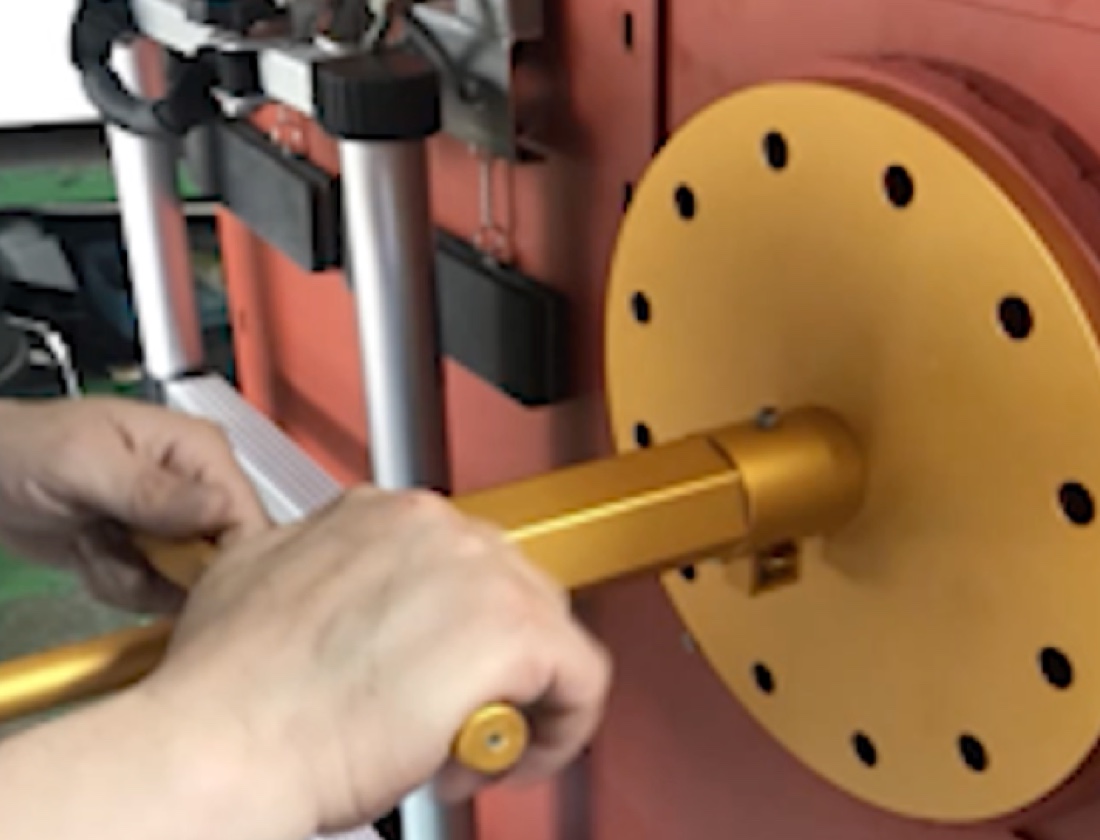 Easy installation

Anyone can install it easily.

No burden

It weighs about 10kg and can be stored in a small bag and is easy to store anywhere.

Convenient usability

It can be used in everyday life even when it is not used.
(Blank type, stool type)

Speed and accuracy

Block quickly, accurately, and quickly.
YATSAFE: Safe sailing
The YATSAFE damage control kit can prevent further damage by quickly recovering damage holes that occur in the event of a boat crash.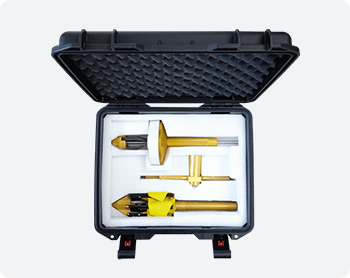 Hard case
It can be stored in a hard case and easily in a storage space inside the boat.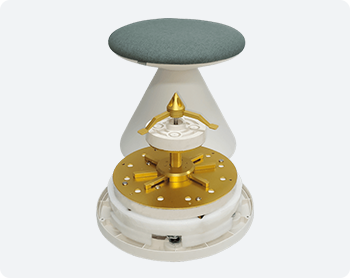 Stool
It is made as a stool type and can be used as a chair that passengers can easily sit on.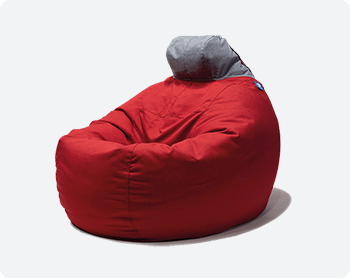 Bean bag
It is made of bean bag type and can be used as a chair that provides rest area for passengers.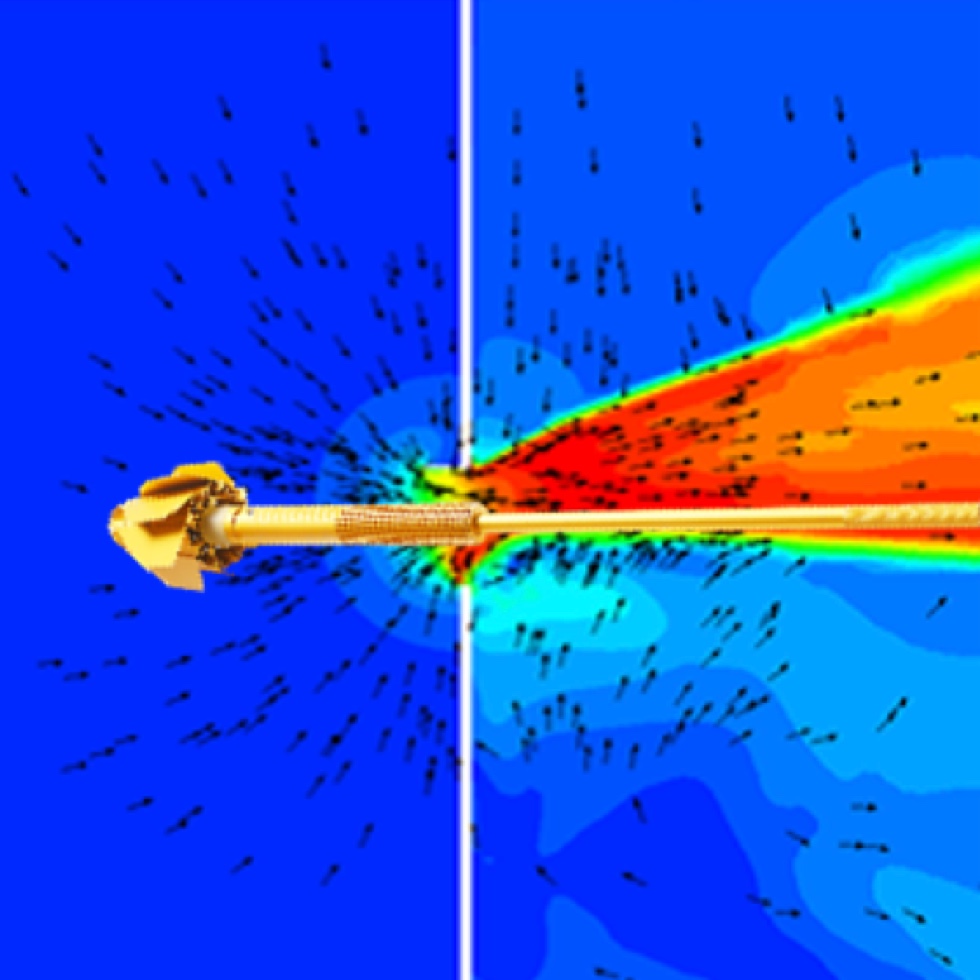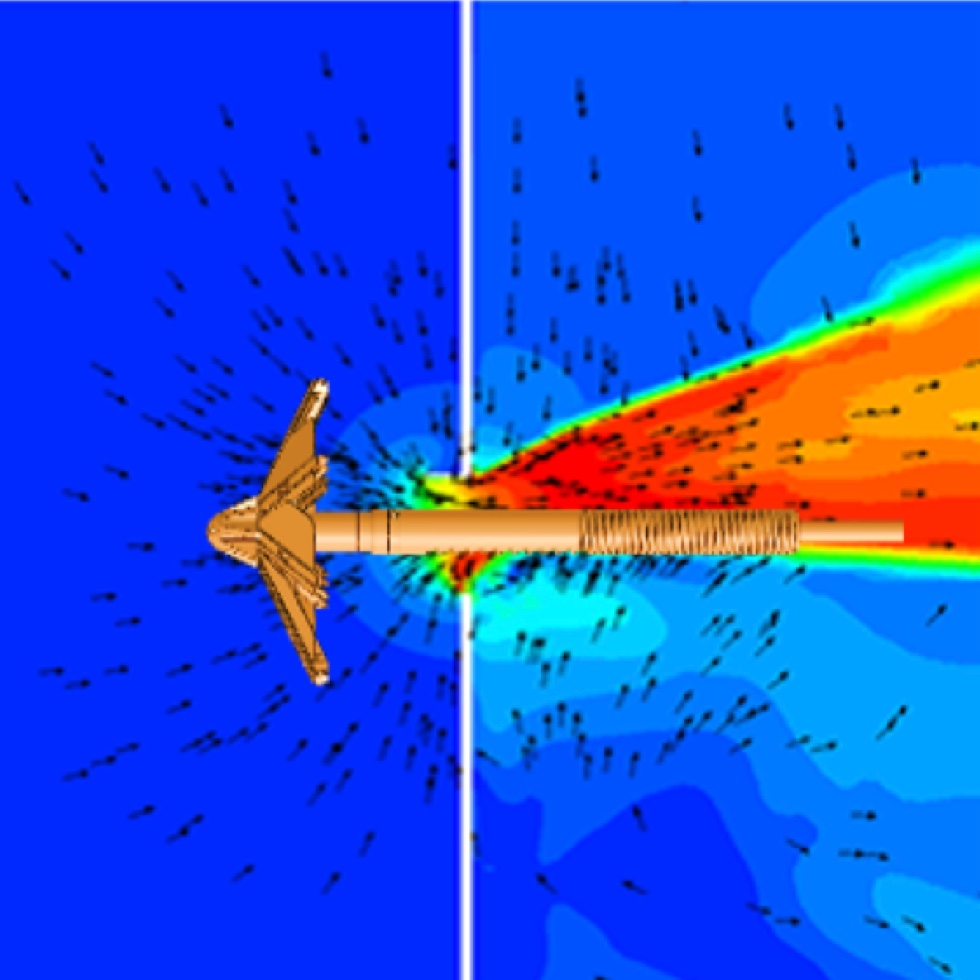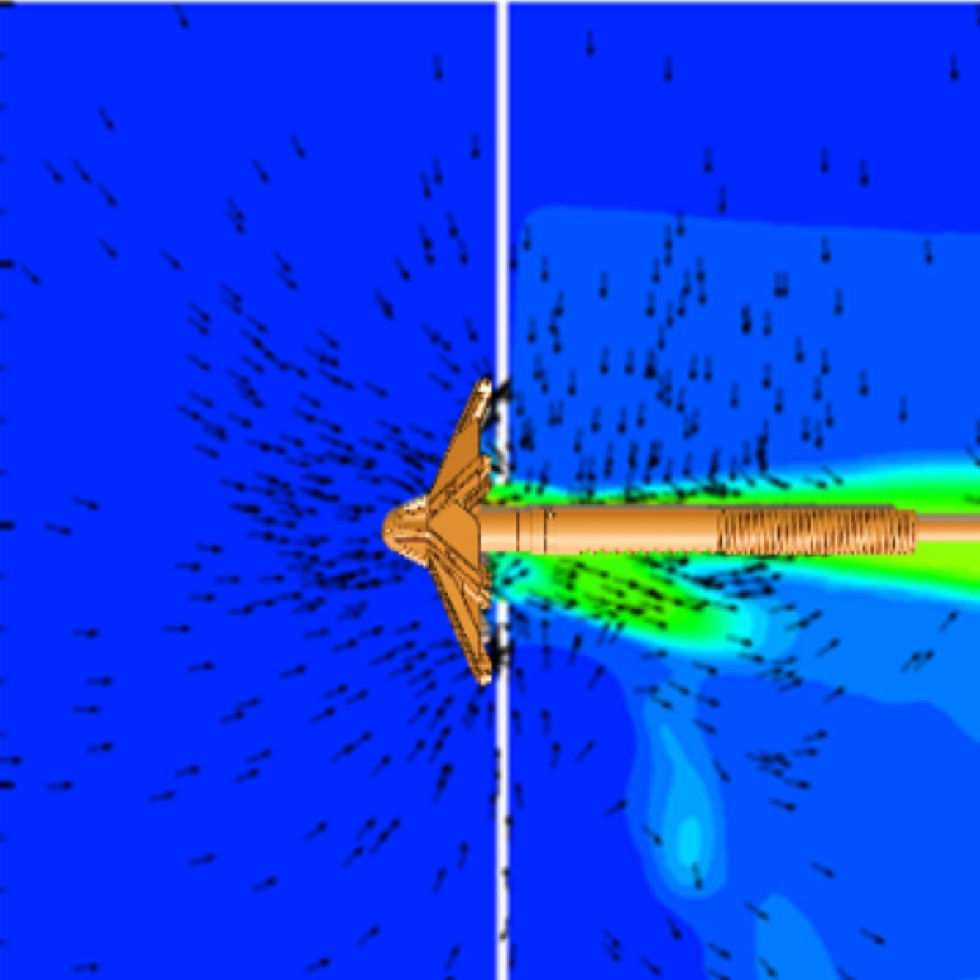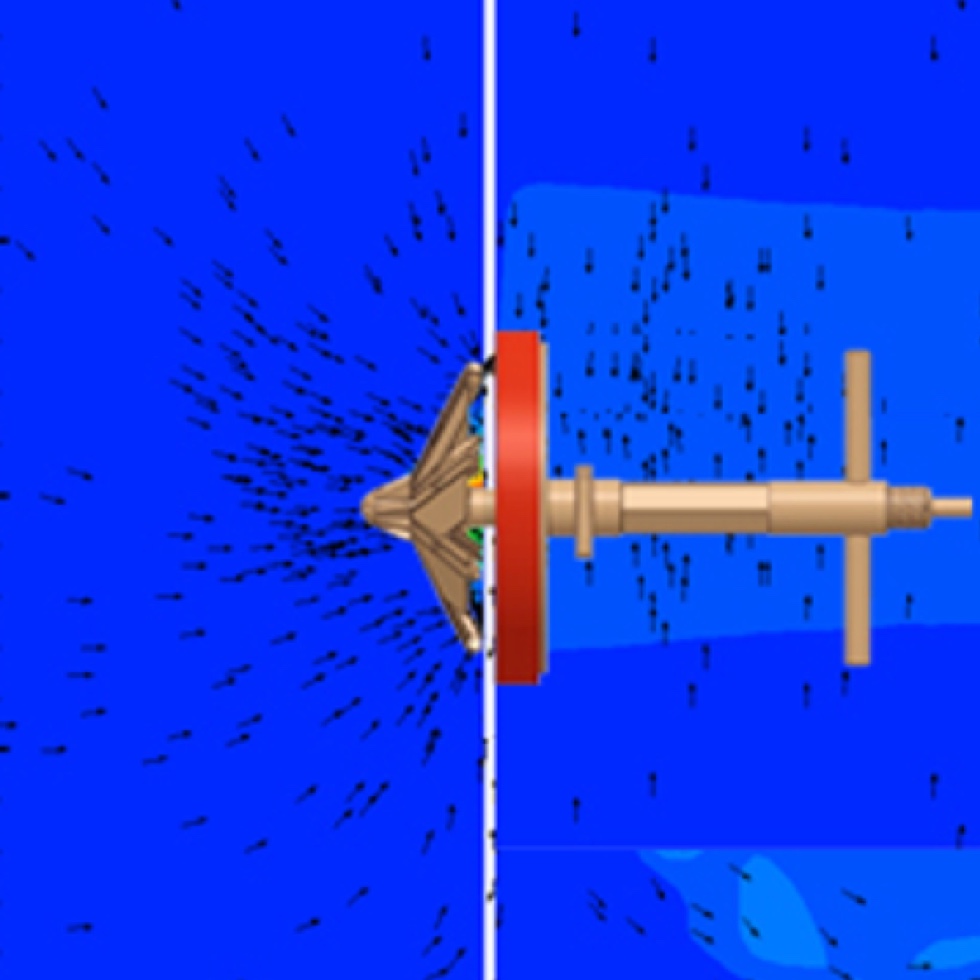 Effective Obstruction of Irregular Section of Leakage
Use the umbrella-style anchor technology to disperse and effectively block the immense pressure flowing in or out.
Insertion
installation
Combination
Cut-off
Pressurized Leakage Stoppage with Umbrella-style Anchor

Developed with our own patented technology, the umbrella-style anchor ensures safety and flawless adhesion.
Project specification
Product name
YATSAFE Damage control kit
Weight

12kg

Length

480mm

Width

250mm

Damaged area

Large diameter 130 ~ 240mm
Small diameter 50 ~ 140mm

Weight

12kg

Workers

Two people

Emergency recovery time

Two minutes

Emergency recovery probability

97%
MSM-H (assembly type)

1 SET

Small damage prevention equipment MSM-H S

1EA

Mask

1EA

Urethane hammer

1EA

Wood shredder

1EA

All-round range

1EA

Bag

2EA
Personal purchase guide
Are you interested in YATSAFE's solution?
YATSAFE safety kits can be purchased at the following stores.